About Us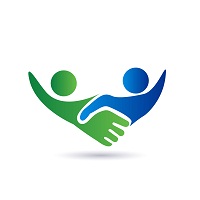 Mountain Adventures Tours and Travels is a well-known name in the realm of tourism. We are a travel agency that exists to provide assistance to the holidaymakers and tourists in each way possible. The voyage of the company commenced when Mr. Rajesh Chhetri (CEO) sat in the driver̢۪s seat. He laid the foundation of the company in the year 2009 in Darjeeling (West Bengal, India). He has a vast experience in the domain of tourism and loves to provide the guidance about the exquisite Himalayas.

We are backed by the team of the diligent professionals. They are a key asset to the company and serve the tourists and travelers on a daily basis. Their consistent efforts have fetched us a huge clientele in Darjeeling as well as Sikkim.

We offer the reasonable services of the tour operator, providing cars on a rental basis, organizing/managing events, and making a reservation in hotels. Our all services are affordable and do not give jerks to the vacation budget. Therefore, the services can be availed easily by ringing us on the numbers or dropping an email on the email address that is flashing on the screen right now. Make us your holiday partner and spin the memories king size!